Gua Sha facial workshop was held for the first time in the Clinic Traditions and Modernity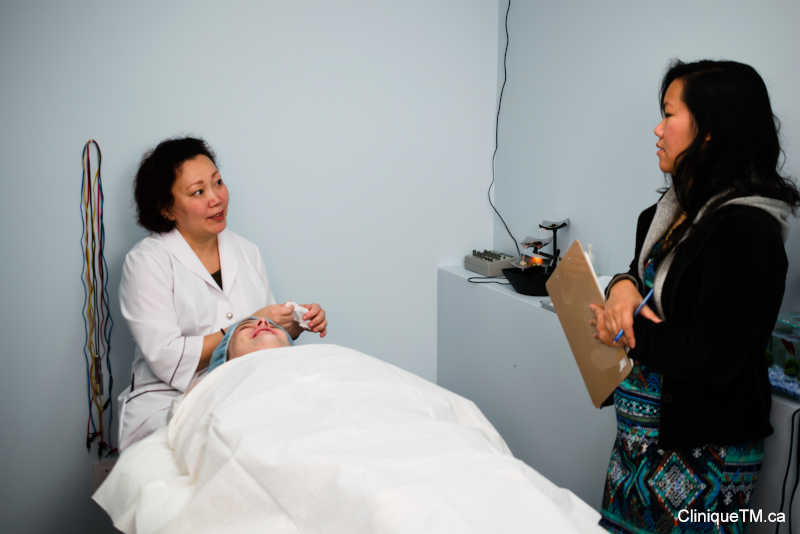 At this workshop, our acupuncturist Alexandra Deyneko, Ac shared her unique method of Gua Sha facial with her colleagues.
The workshop was a success and we plan to organize further workshops in the future, both in cosmetic acupuncture and in other areas of acupuncture.
If you are interested in taking part in these workshops, please contact us*
For clients: Gua Sha Facial has not only cosmetic benefits, it is also good for general health. If you want to know more and watch a video, please CLICK HERE
---
* – Only members of the Ordre des Acupuncteurs du Québec can take part in acupuncture workshops.