Gua Sha Facial is an effective procedure and has a lot of benefits and even it called sometimes "Eastern Botox". Smooth and precise movements with special mineral Jade on your face will help to improve blood and lymph circulation…
What is it?
This special massage is a part of Chinese Medicine that provides a gentle stimulating massage for the face with special tool. For this ancient facial therapy we use a stone or a mineral called Jade, which is approved by the Ordre des Acupuncteurs du Québec. This method has been used for thousand years as the acupuncture.
A video from our clinic
Below, on the video you can watch how our acupuncturist Alexandra Deyneko Ac makes Gua Sha facial massage
Do not confuse this facial massage with Traditional Gua Sha!
Gua means "scrape" and Sha means "ecchymosis or petechie" but in contrast of traditional Gua Sha for other parts of body, Gua Sha for face massage has very light pressure and gentle movements. This technique allows to reach desired results without pain and without any marks or bruises on your face.

How does Gua Sha Facial work?
There are two explanations of the effect of this procedure.
Gua Sha Facial according oriental medicine
This procedure helps to decrease stagnation and improve circulation of Qi (chi) energy and BLOOD.
Traditional medicine explanation
According traditional medicine facial massage, it stimulate collagen and elastin in the derma. Additionally it relaxes facial muscles, hence blood and lymph flows are increased. Increased blood flow leads to better oxygenation and reparation of facial tissue. Effective lymph flow provide removes toxins and better work with an infection.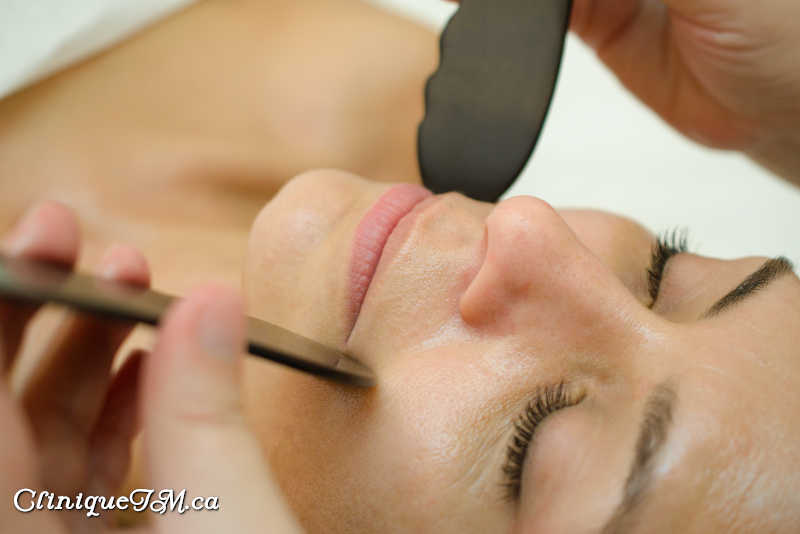 BENEFITS
This treatment will help you:
With allergies and sinus congestion
Makes Healthy complexion
Improves blood circulation
Improves lymph circulation
Reduces hyperpigmentation
Increases hydration
Improves a contour of your face
Lightens age spots and other skin discolorations
---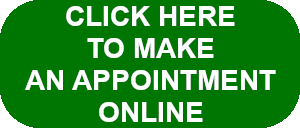 ---